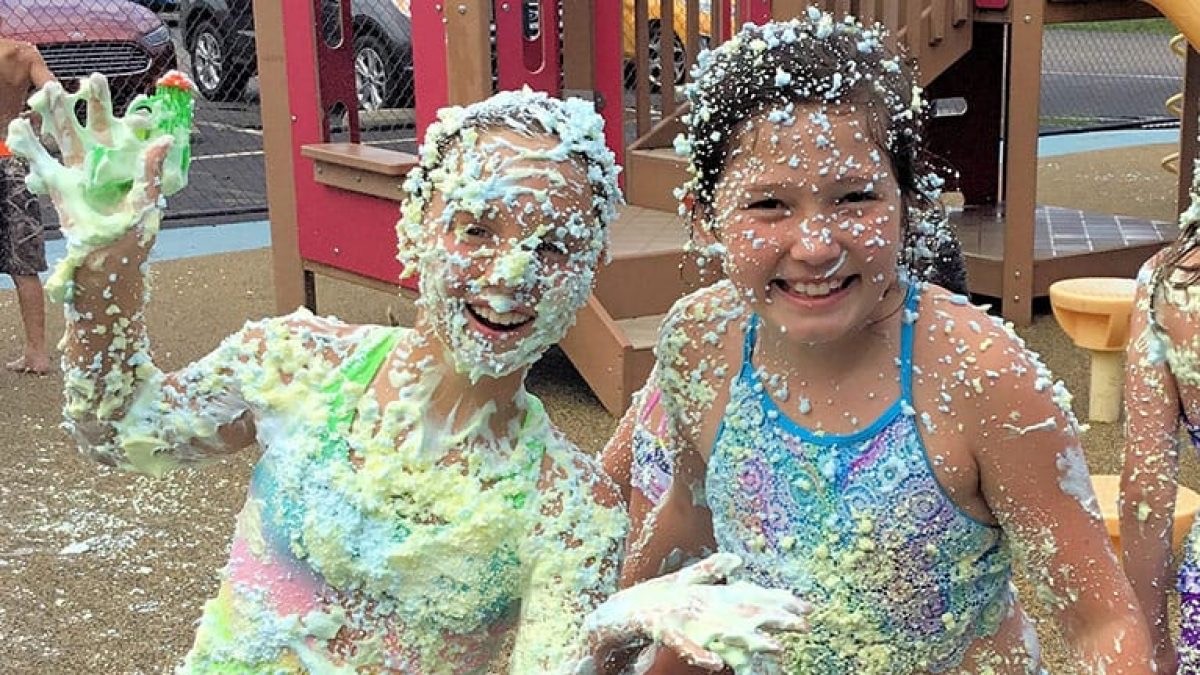 Creating Summer Superhero's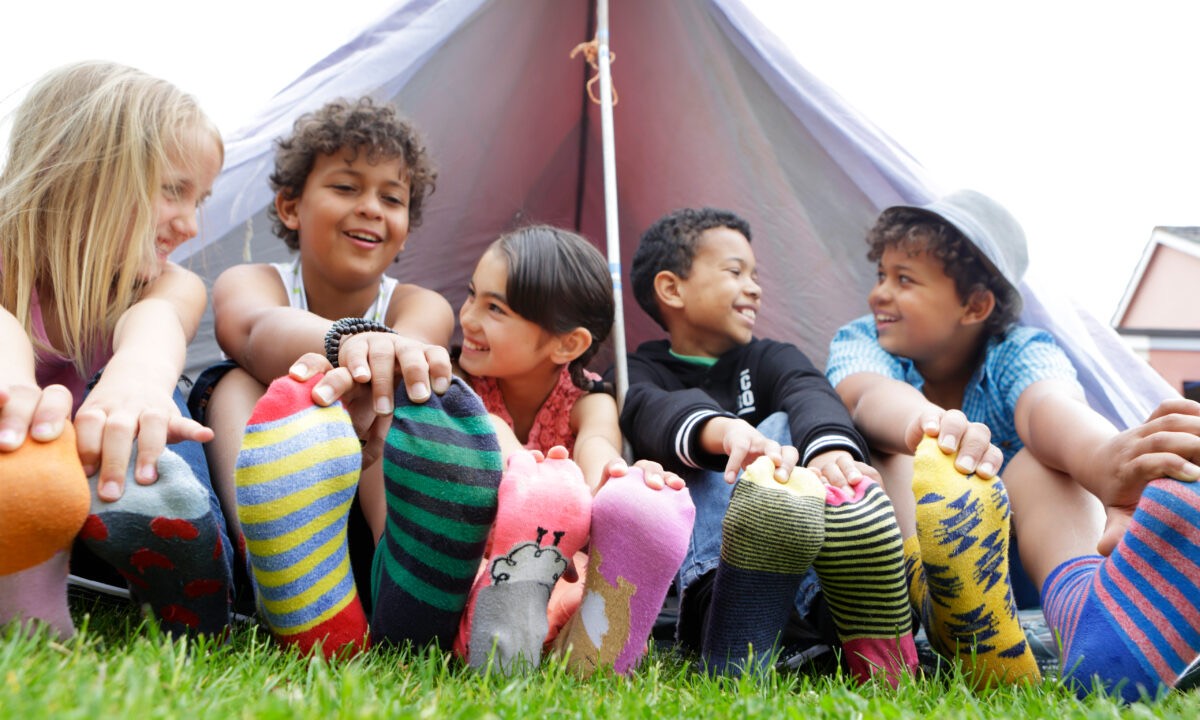 The Help Center Rosenburg is doing tremendous things... Welcome to Camp Explosion!!! Our mission to transform urban underserved children with skills to become business owners and future leaders.
This camp session will focus on a) the power of family b) the power of the bible c) the power of science and explosive things d) the power of bsiness owership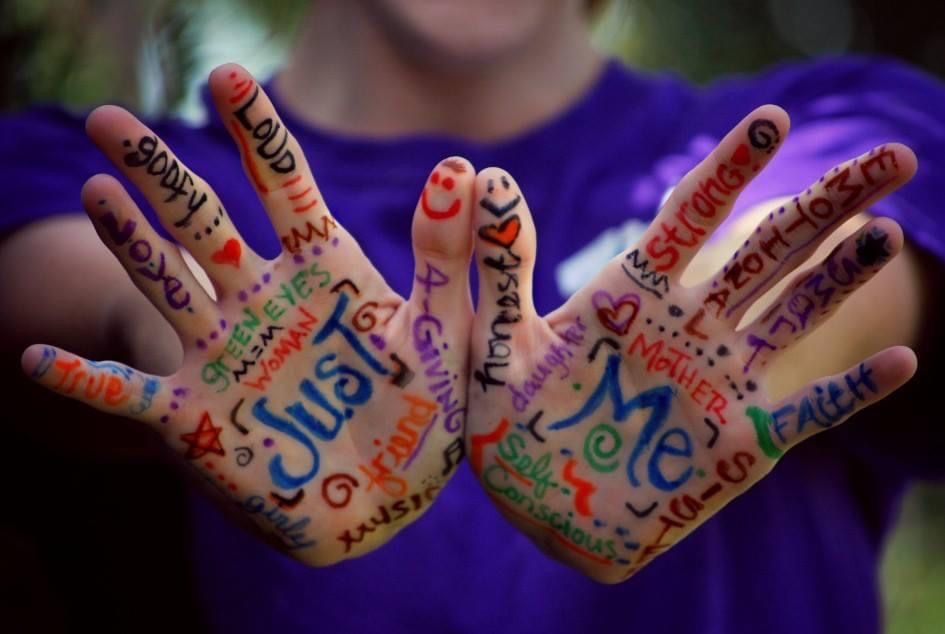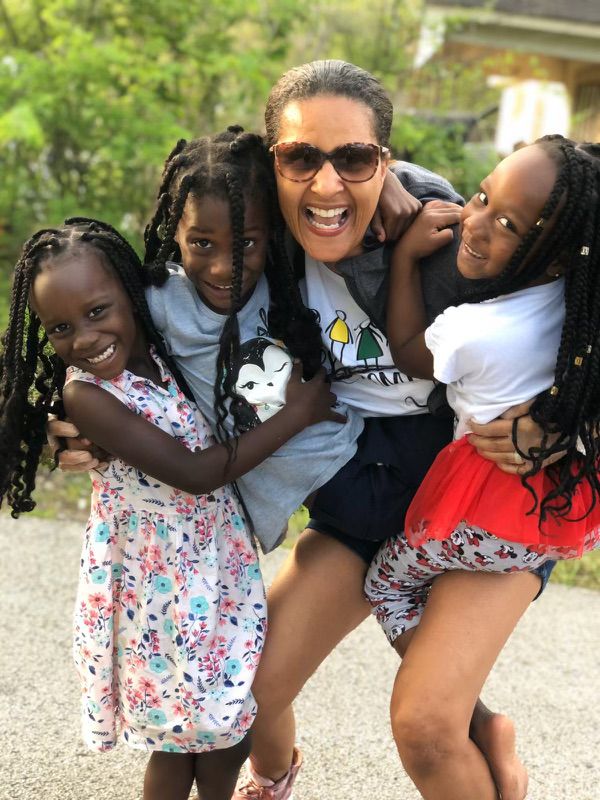 Our goal is to offer immediate relief to people in crisis that visit our HELP CENTER. We offer emergency assistance during those critical times in life when everything seems to come crashing down. We accomplish this by offering information and referral services to meet the immediate need. Additional services include housing, food, clothing, employment, counseling and supportive services.
80% of our programs and services impact the lives of children.
DO YOU LOVE TO SERVE? THEN SIGN UP TO VOLUNTEER
THE HELP CENTER IS A NONPROFIT ORGANIZATION
No teenager should have to sleep outside. We are here to help!
High School Student Support
Under federal and state law, children and youth experiencing homelessness have a right to a free, appropriate public education (FAPE).
The McKinney-Vento Homeless Assistance Act
(federal law) provides assistance to states to help them ensure educational rights and protections for children and youth experiencing homelessness. This program helps State Educational Agencies (SEAs) ensure that homeless children, including preschoolers and youths, have equal access to FAPE, including a public preschool education, as provided to other children and youth.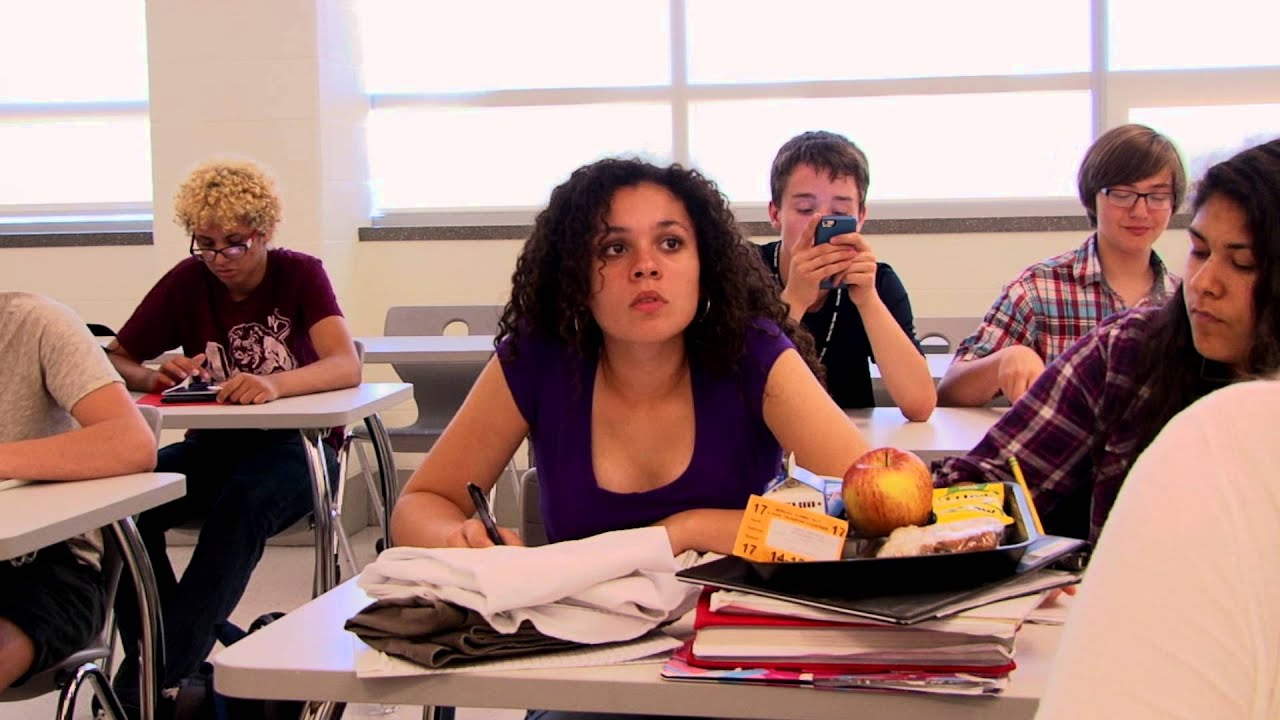 NO PERSON SHOULD EVER GO HUNGRY
THE HELP CENTER PROVIDES ESSENTIAL FOOD AND GIFT CARDS
DAILY SERVICES MONDAY-FRIDAY 9:30AM TO 3:30PM
We operate as a
Day Shelter
for families suffering from homelessness or if they are living in inhabitable conditions. The center provides hot shower, clean clothes, hot meals, employment leads, housing opportiunities, counseling and more.
We believe nobody should go hungry in our great country. For emergency food assistnace please call the office and schedule either a food box pick up or a financial gift card pick up. Financial aid can be sent via Zelle, Cashapp or in person.
Housing is a Human Right! If you are in need of emergency housing please contact the United Way or 211. In the event you need assistance finding and securing a new home, schedule an appointment with the HELP CENTER.
School Support McKinney Vento
When a crisis arises it is best to keep your children in school and in the school of origin. Through the McKinney Vento Act we can give a referral to get the ball rolling and stabilize your children. We also offer school supplies for the year, clothing and counseling. For more information please call the HELP CENTER.
The HELP CENTER has partnered with some very resourceful companies to help with imediate employment. As we continue seeking corporate support, more positions will be made available. Entry level positions especially, office assistant, file clerk, forklift, warehouse positions are currently availble.
The HELP CENTER has a full thrift store on site that includes dress for success, business suites and casual ware. For a clothing voucher and opportunity to shop please resquest an appointment.
Right from the beginning, you Are Important!
We want you to know that your circumstances do not define your worth. So, if you are experiencing a crisis you have come to the right place. Our HELP CENTER is filled with volunteers that really care and are ready to make a difference. Our desire to impact the kingdom of God through crisis intervention, information and referral services and Day Shelter services for immediate safety stands at the forefront of our ministry. If you are a church Pastor or Leader, we seek your mission support and prayers. Call the Help Center 832-248-3677
Families experiencing homelessness may visit the HELP CENTER for a peace of mind. Services include: mail, address, phone, food, clothing, shower, employment and counseling.
Day Services begin at 9:30am and end at 2:30pm.
Are you looking for a summer camp experience that truly changes lives? Well Camp Exlosion is the camp for you! Your children will learn in the most exciting way: S.T.E.M. Science, Technology, Engineering & Math
Need An Social Service Appointment?
Whether you're looking for emergency services or want to volunteer or collaborate, we'd love to hear from you.