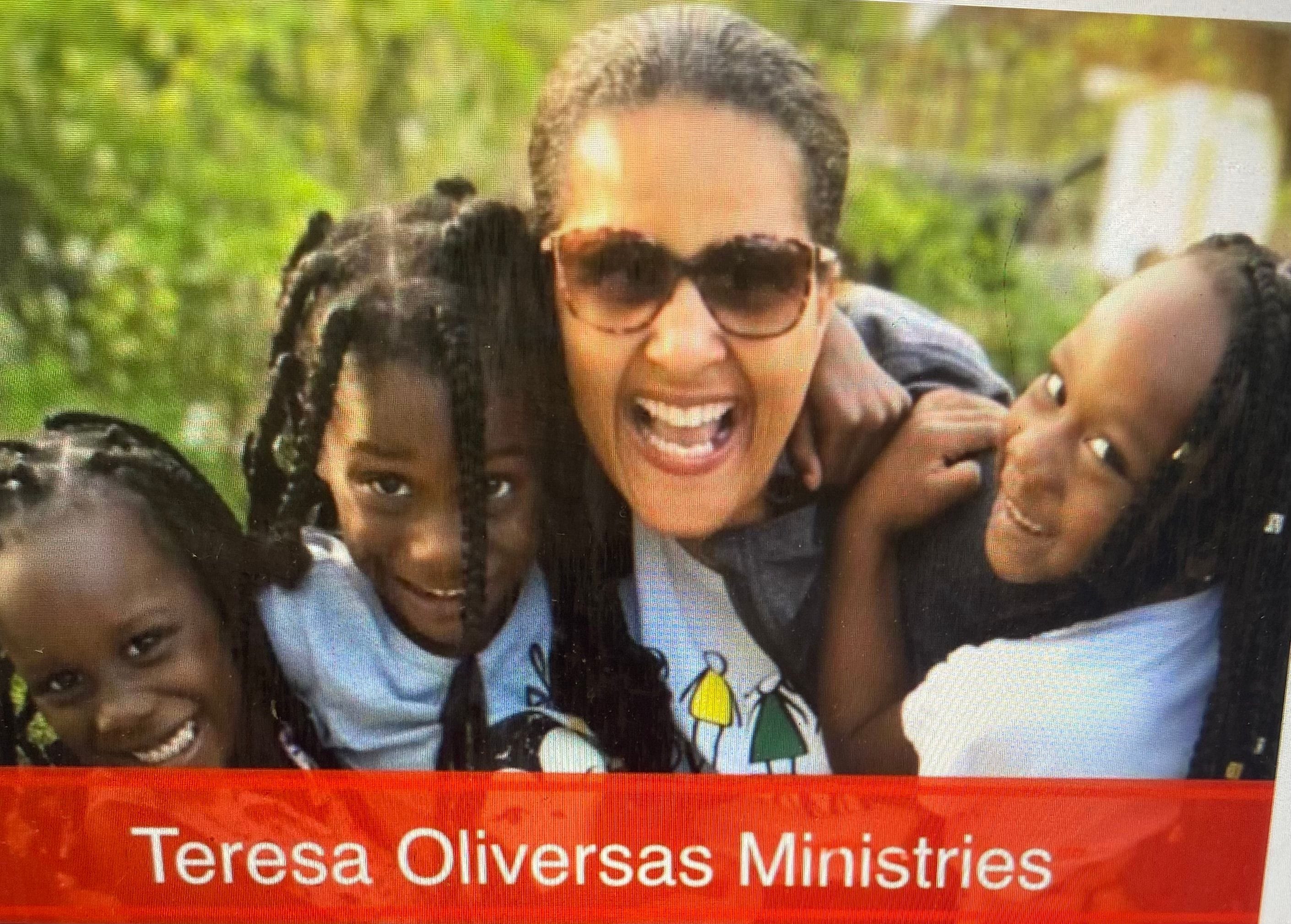 Creating Successful Students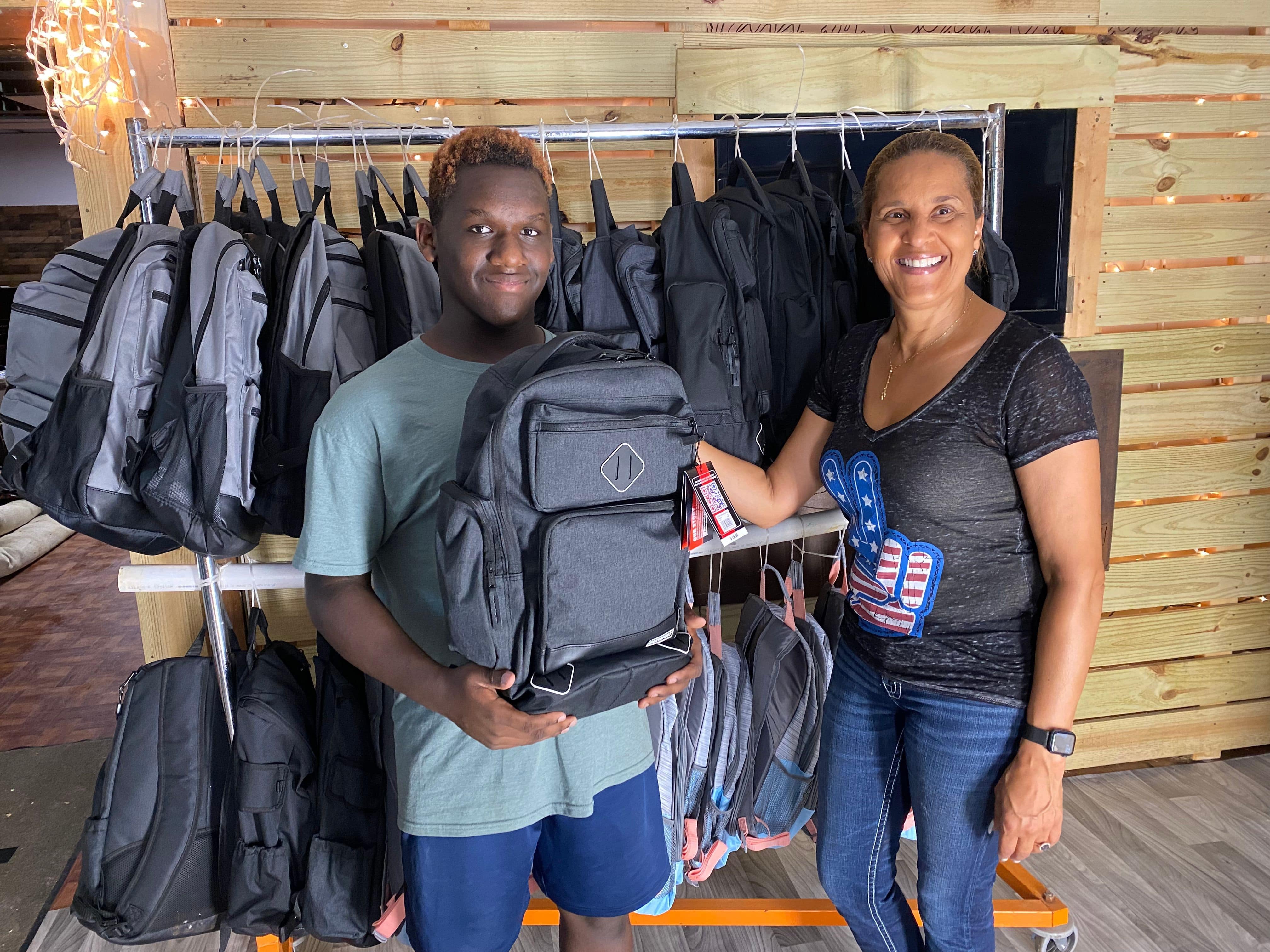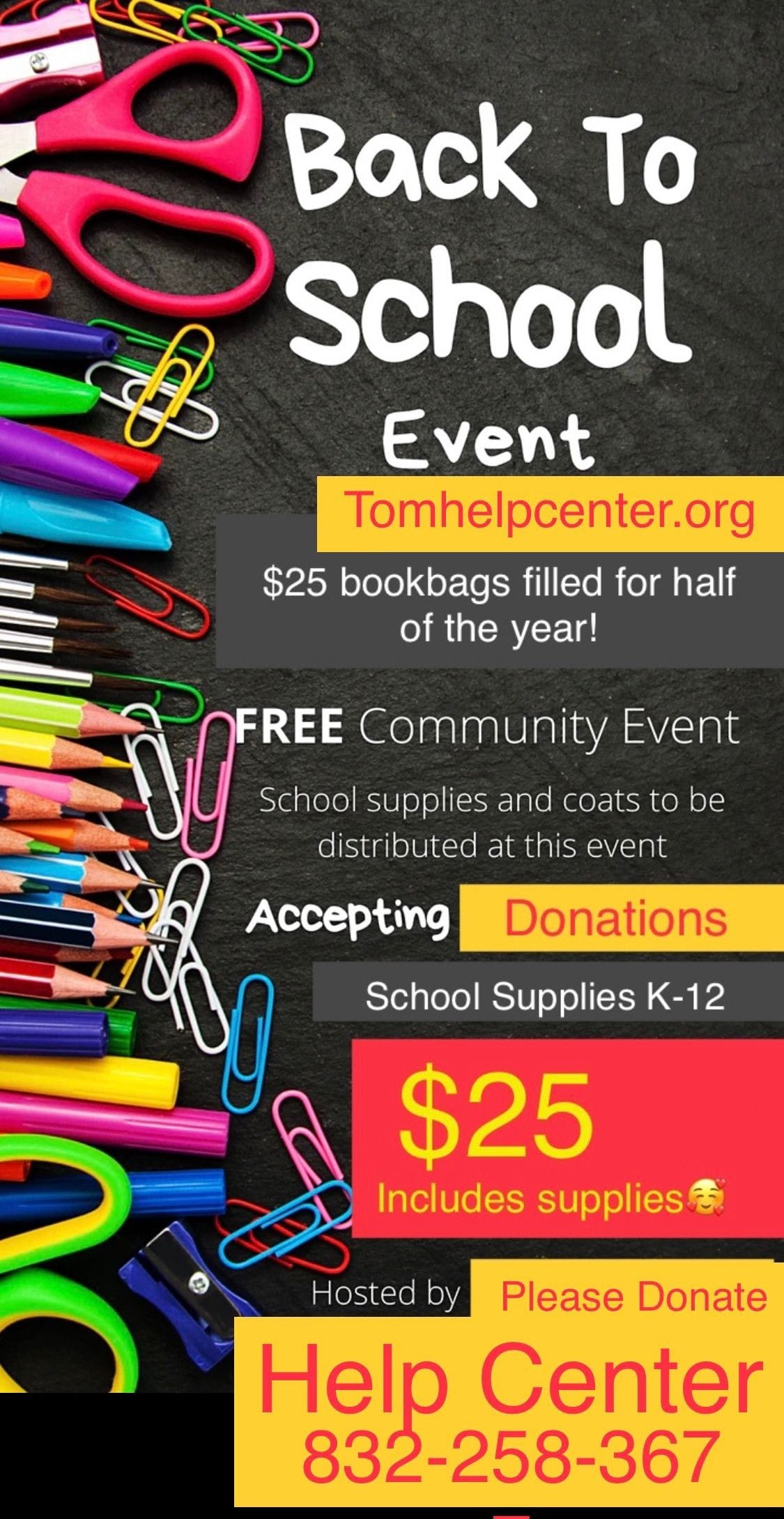 Our goal is to offer immediate relief to people in crisis that visit our HELP CENTER. We offer emergency assistance during those critical times in life when everything seems to come crashing down. We accomplish this by offering information and referral services to meet the immediate need. Additional services include housing, food, clothing, employment, counseling and supportive services.
80% of our programs and services impact the lives of children.
DO YOU NEED SCHOOL SUPPLIES? THEN SIGN UP HERE
THE HELP CENTER IS A NONPROFIT ORGANIZATION
High School Student Support
Under federal and state law, children and youth experiencing homelessness have a right to a free, appropriate public education (FAPE).
The McKinney-Vento Homeless Assistance Act
(federal law) provides assistance to states to help them ensure educational rights and protections for children and youth experiencing homelessness. This program helps State Educational Agencies (SEAs) ensure that homeless children, including preschoolers and youths, have equal access to FAPE, including a public preschool education, as provided to other children and youth.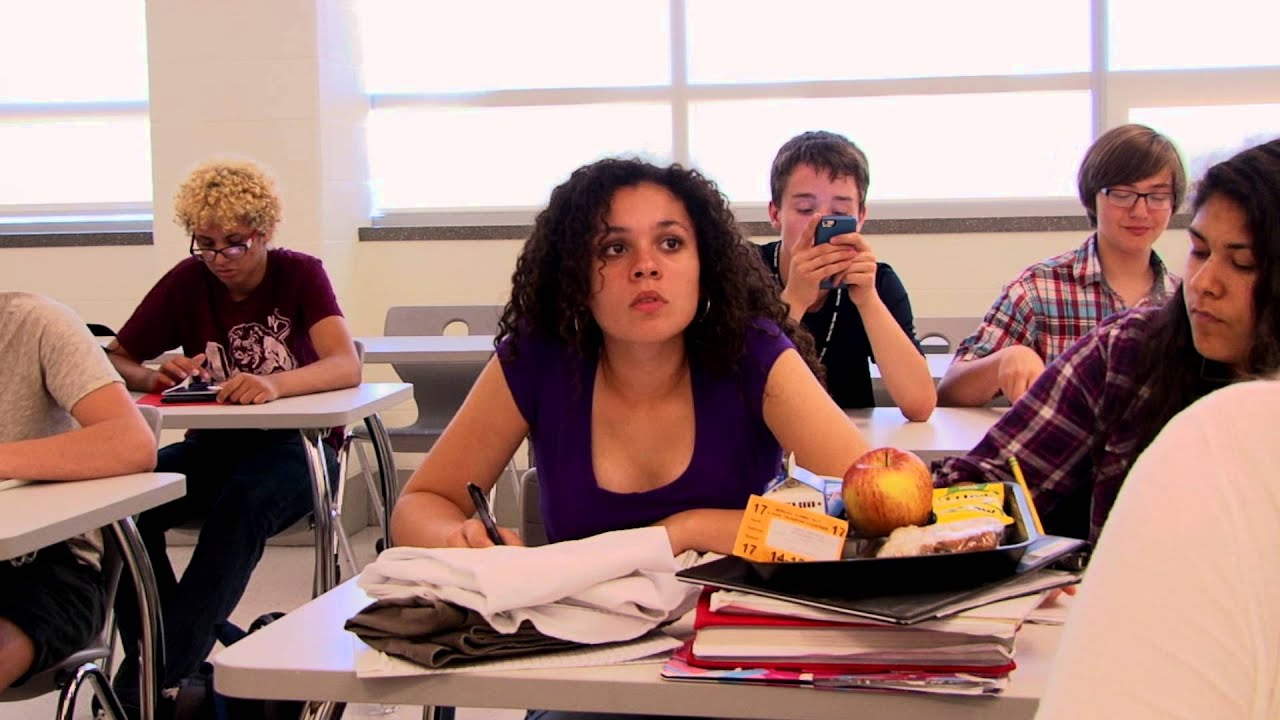 DAILY SERVICES MONDAY-FRIDAY 9:30AM TO 3:30PM
Families experiencing homelessness may visit the HELP CENTER for a peace of mind. Services include: mail, address, phone, food, clothing, shower, employment and counseling.
Day Services begin at 9:30am and end at 2:30pm.
Need An Social Service Appointment?
Whether you're looking for emergency services or want to volunteer or collaborate, we'd love to hear from you.